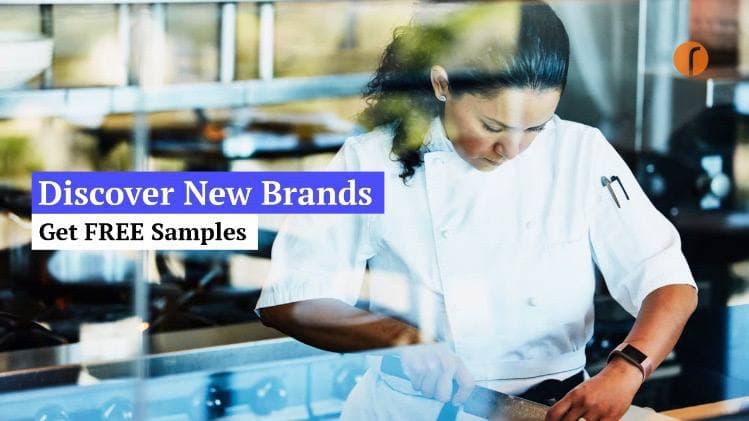 The Restaurant Revitalization Fund is brought into use by the Small Business Administration provides funding to restaurants, bars, inns, and other qualifying foodservice businesses impacted by the COVID-19 pandemic.
However, $28.6 billion Restaurant Revitalization Fund money won't last long since the program is in a cash shortage. The funds aren't large enough to serve all eligible restaurants. The New York State Restaurant Association said in December that one out of every six restaurants closed. Although SBA funding is a good start, restaurateurs insist that more assistance is needed, especially for independents and small chains.
We gathered some vital information on the Restaurant Revitalization Grant Fund. Still, you should review the FAQ that The National Restaurant Association published not to miss anything.
What are Eligible Entities?
Foodservice businesses that are not permanently closed and include companies where the primary purpose is to serve food or drink. Restaurants, food trucks, caterers, bars, inns, and breweries are on the list of eligible entities; however, some eligibility may be limited for some entities.
What are the Grant Amounts per Restaurant?
The minimum grant amount is $1,000, and the maximum grant amount is $5M per location and $10M total for the eligible entity.
When could I get a grant?
SBA officials stated that the restaurants need to apply on the day of application opening. SBA will prioritize reviewing applications from small businesses owned by women, veterans, and socially and economically disadvantaged individuals for the first 21 days of the program.
What is a timeframe for using funds?
Funds will be distributed two weeks after applications are made available. The entities must use all Restaurant Revitalization funds by March 11, 2023, not required to repay the funding as long as funds are used for eligible uses no later than March 11, 2023.
How to Apply?
The eligible businesses may apply through a recognized SBA Restaurant Partner, at restaurants.sba.gov, telephonically at (844) 279-8898, or through your local SBA District Office.
What can I use the funds for?
The funds can be used for business payroll costs, rent payments, maintenance expenses, utility payments, construction of outdoor seating, business supplies, food-beverage purchasing and operating expenses.
Washington Post reported that "Programs such as the revitalization fund "are really looking to fund mainstream America, the small guys, and gals who do not have access to other sources of capital, and this grant is the only way they're going to make it through the next six to nine to 12 months," O'Rourk said." The SBA will administer the funds to the hardest-hit small restaurants.
We know how hard the Covid-19 pandemic hit the foodservice industry. This grant may help many foodservice businesses to survive temporarily, yet the industry needs more than that.
Rgand eliminates all intermediaries from the supply chain, and this might be what restaurants need right now. Lowering expenses by purchasing directly with direct-from-manufacturer prices is a crucial step, and here is how. Discovering new alternative brands and getting the freedom to choose suppliers is another step towards growth with more profits. Learn how to get free food samples from producers around the world and find out more about World's First Fully Automated Product Promotion Platform, Rgand Sample Box Marathon.