Achieve more success than you thought possible
Trade the Way It Was Meant To Be
This Is How Rgand Marketplace Works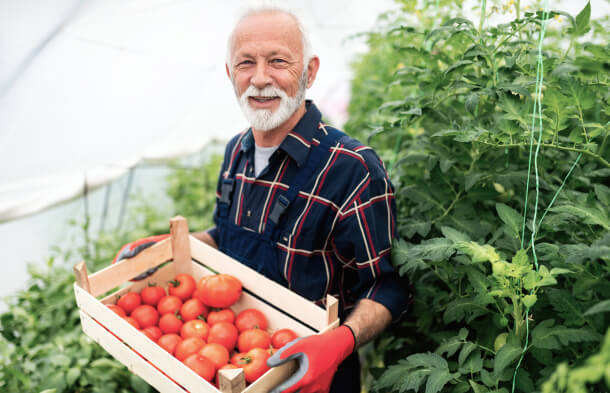 Better for Producers
Access to 1,000,000+ B2B Customers in the U.S. Foodservice Industry
Trade Directly - No More Distributors
Join Ahead of the Crowds to Win Visibility Game
Improve Working Capital
Replace Distributor Power With Your Own Power
No more selling under private labels - increase brand awareness with the end buyers
Increase your sales by reaching to hundreds of new customers
Reduce your sales expenses and logistics costs
Make Your Credit Program a Competitive Advantage
You sell and we deliver your products directly to buyers` doors
Learn Best Practices of Global Trading
We provide the tools & services to help you expand into new markets and the direct access to buyers in Foodservice Industry.
Our professional services will help you step up your game: we provide you with the know-how to compete with the best global brands.
Our experts will help you answer these questions:
What does U.S. market buy
What is different in U.S. tastes and preferences
How to modify packaging to sell on the U.S. market
How to promote a brand that's virtually unknown in the U.S.
Our experienced global traders will help you break the barriers of entry and be successful.
Soon in The U.S.! The First Global Online B2B Market to Supply Restaurants, Hotels and Other Food-Buying Cafeterias
Rgand Marketplace is the first online marketplace providing direct integration between producers and buyers.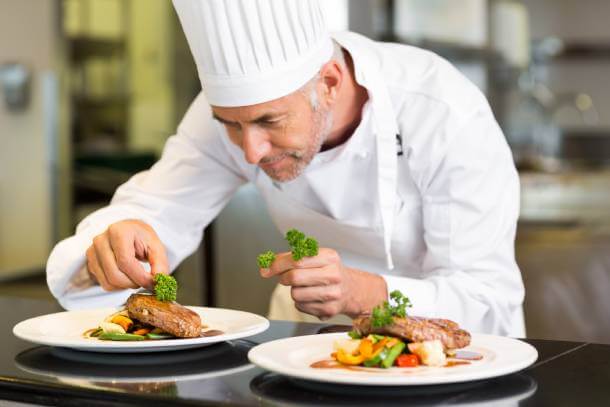 Better for Buyers
Buy Direct from Producers - No More Wholesalers
Buy What You Need at Wholesale Prices
Order and Get Free-to-Door Delivery
Growth with the interest-free borrowing and purchase financing from 30 days
Rgand helps you increase productivity and reduce costs with a variety of innovative tools and features:
Free membership, free shipping, low prices
Direct-from-producer discounts and promotions
Track real-time stock levels, delivery arrival time and prices
Save multiple shopping lists, set automated reordering
Get 30 days to pay invoices
Join Now to Get the Best Deals
Not convinced it's the best way for your business?