Buyer Benefits
Global Marketplace
Global food and restaurant supply marketplace at your fingertips
Don't be limited by the choices wholesalers offer. Soon, from Rgand Marketplace you will have a broader choice than with any broadliner of products from around the world.
Freedom From Pressure To Buy
No more forced inventory or items you don't want
Does your wholesaler require you to buy so-so quality inventory that you don't want just to let you purchase what you need? Never happens here. You only buy what you need, at the price you need, when you need it.
Pay Less Save More
Rgand Marketplace is a direct-to-buyer marketplace
Our market eliminates intermediaries between you and the producers. Order the product you need at reasonable prices. According to your specifications, get flexibility in order quantities without losing your purchasing power.
Free Capacity Delivery
The most advanced ordering facility
Rgand, the most advanced and comprehensive online ordering facility in the US foodservice industry, it gives customers complete control of their orders, as well as access to a variety of features and tools that other distributors and wholesalers are unequale.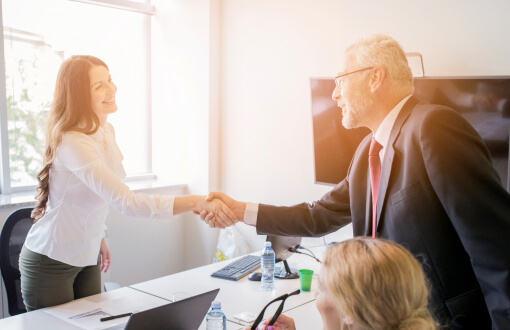 Lucrative Partnership
Register to receive commissions on each purchase you make.
Buyer Experience
Corporate credit Line With Rgand.com
Get from 30 day terms on every purchase
Free and easy to start
A simple and intuitive interfase, just a few minutes to order the products you are looking for gets.
Place an order - get your shipment.
Pay now or later.
Order anywhere and anytime.
Same day fulfillment.
No mark-ups, No middlemen.
Frequently Asked Questions by Rgand Marketplace Buyers
If you buy food for a restaurant and bars, food retailers, travel and leisure business, healthcare, educational business and industry, or a large family event - you will benefit from being a member of Rgand.com compared to all other options available to you today.
It is free to sign up for Buyers. Once you create your user profile and a location for shipping, add a credit card for purchases. You are ready to start shopping.
Rgand.com establishes a minimum purchase limit for free shipping. Minimum order size is $99.
All purchases above minimum purchase of $99 are free.
Immediately upon registration.
If you received a defective merchandize or a wrong product, we will replace it at no additional costs to you. Just return and we pay for shipping it back to our fulfillment center. You can always change your mind and decide that you don't want to keep the product you bought. In this case, you will be responsible for the original delivery costs and for shipping it back to our fulfillment center. For more details, please contact our customer service at
buyer@rgand.com