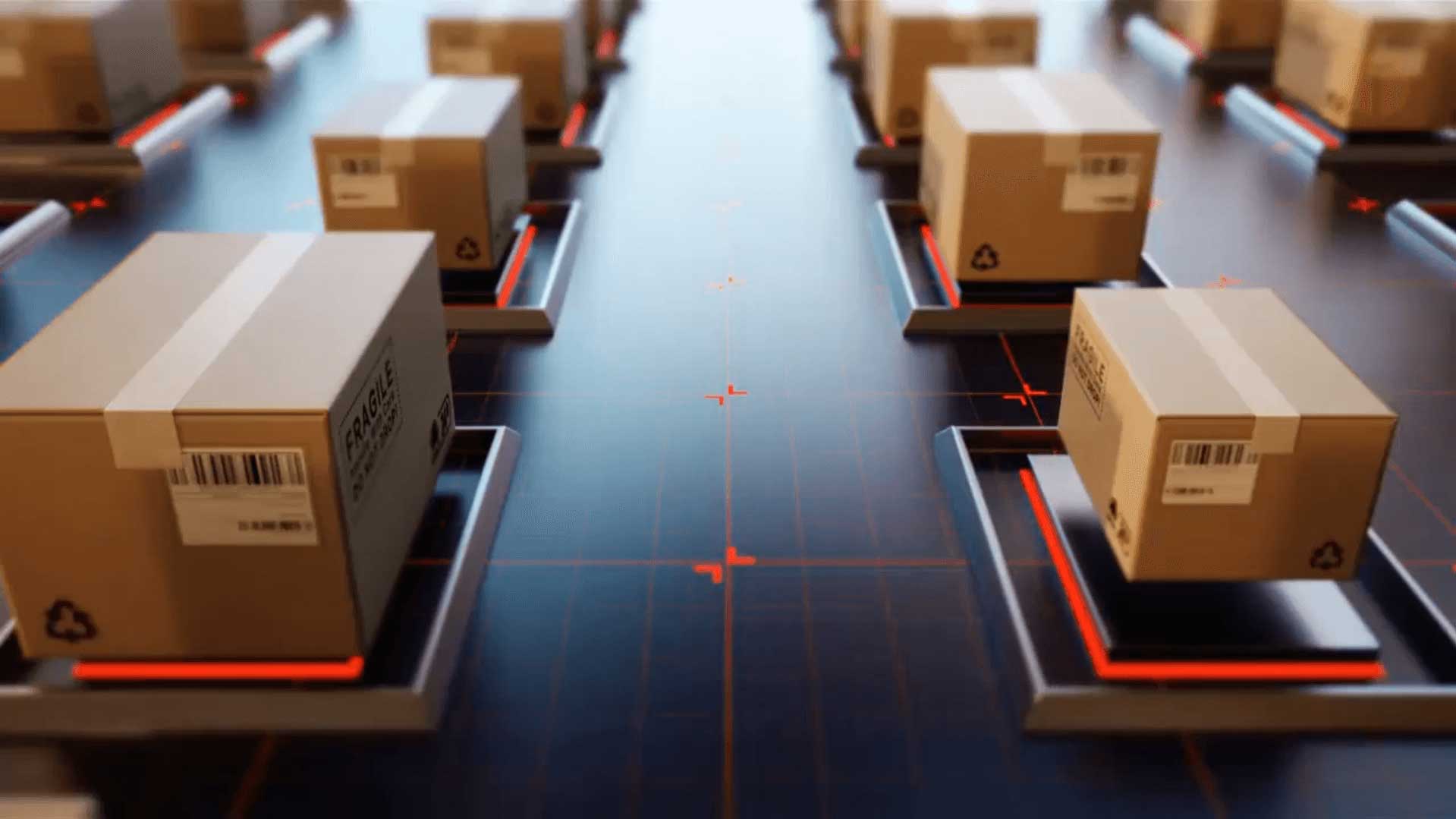 World's First Fully Automated Product Promotion Solution
Food Producers Get Direct Access to 26,385 US Restaurants.
Restaurants Discover New Brands and Get Free Food Samples.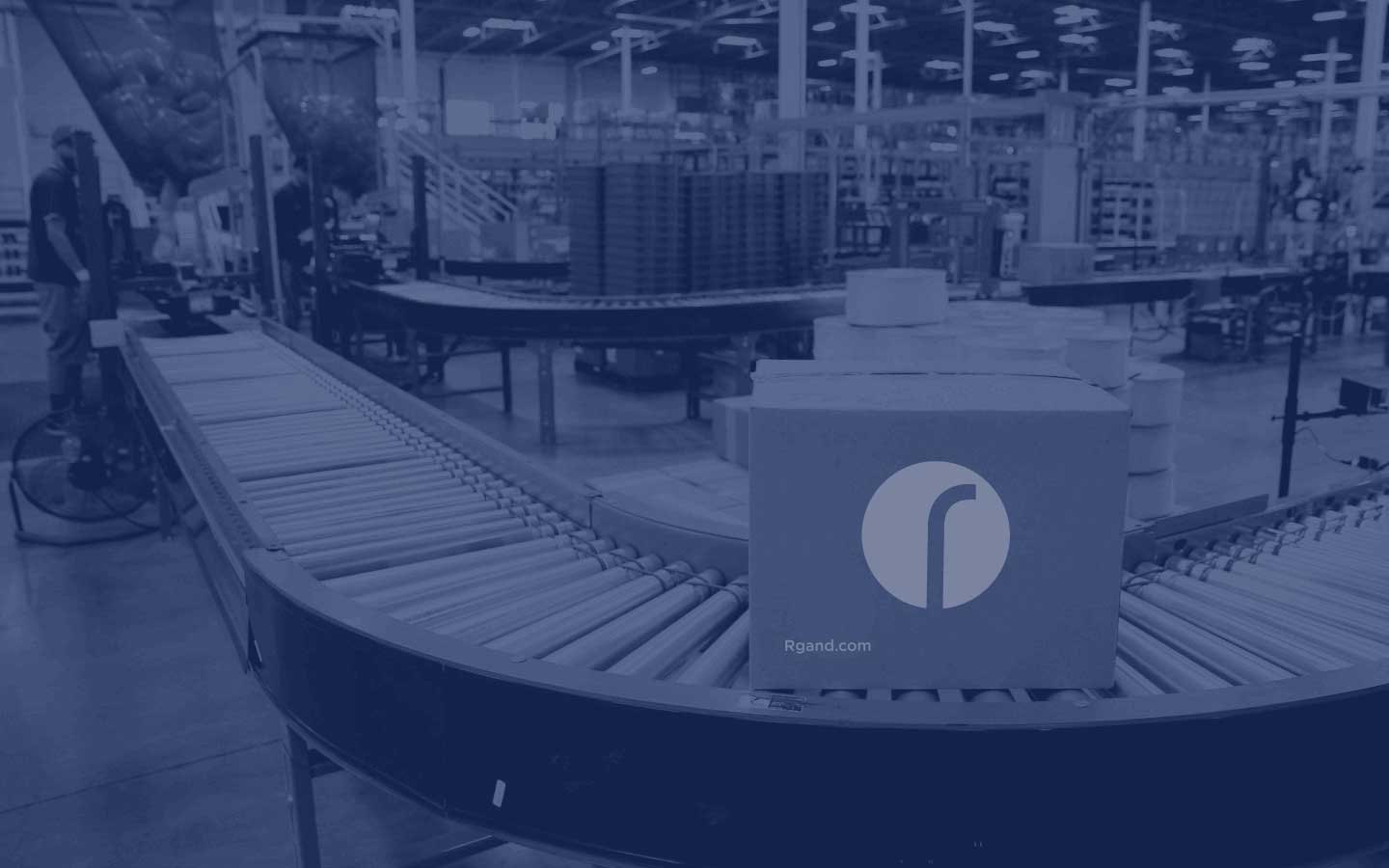 No wholesalers.
No distributors.
No, really.
Direct Trade Marketplace
for Foodservice Industry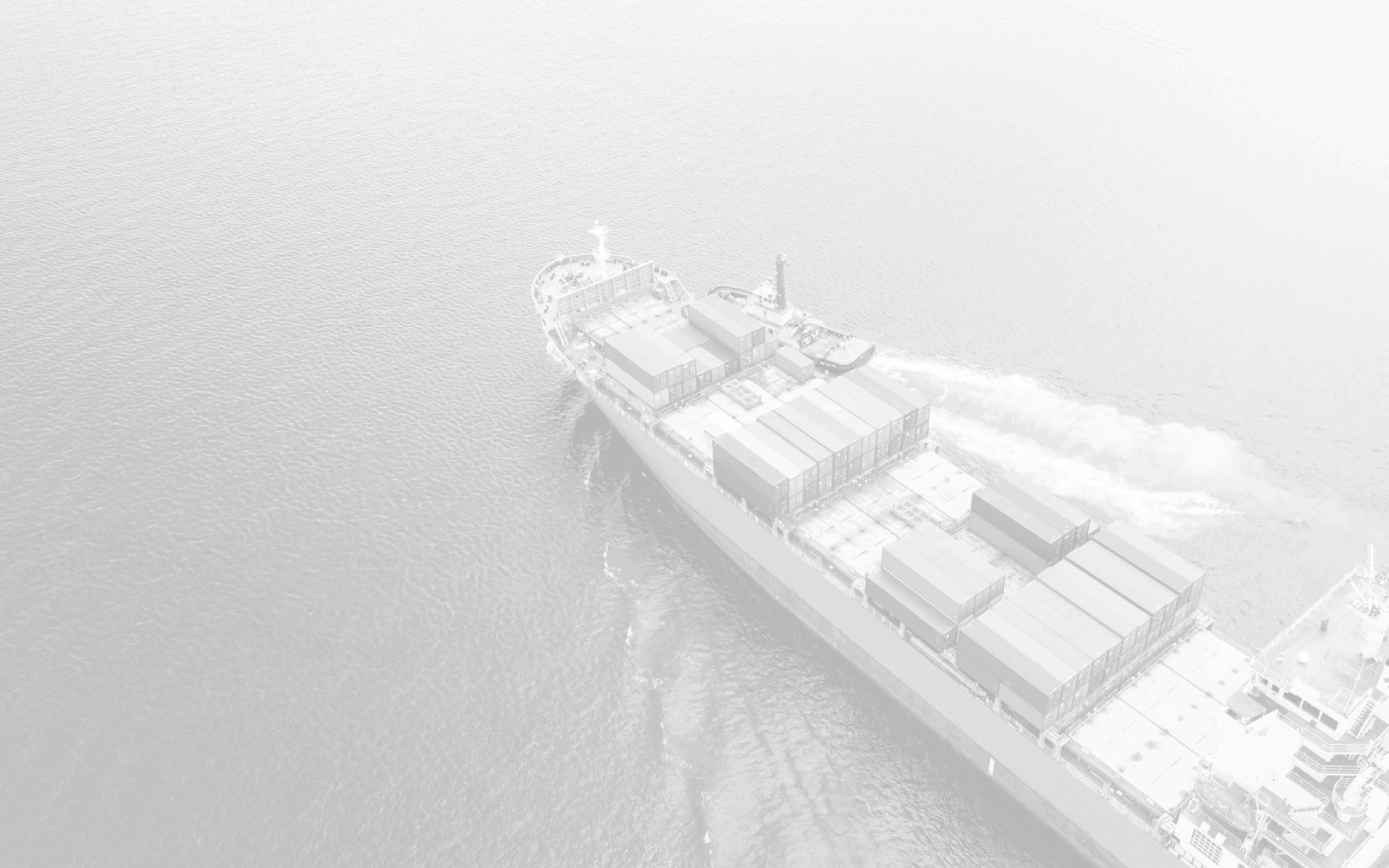 Grow Your Direct-to-Buyer
Revenue With Rgand Prime
Fulfillment
Integrated warehouse and same-day fulfillment solution for your Rgand Marketplace business
A better way to trade in
U.S. Foodservice Industry
Join our community of producers and buyers and enjoy our
modern platform designed to enable global trade
Sell
Want to Find Direct Buyers in the U.S. Foodservice Industry?
Sign Up to Sell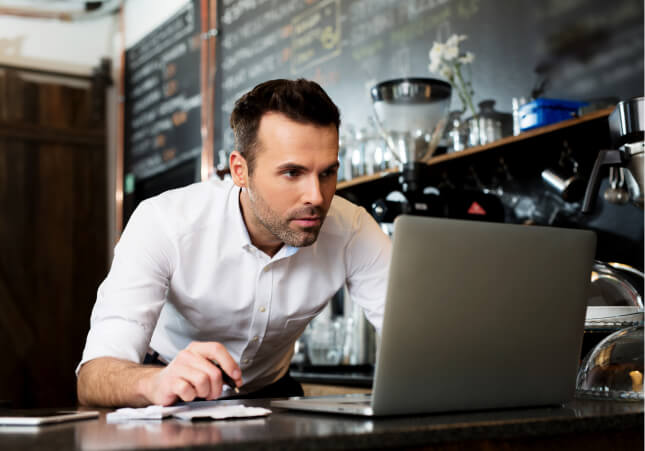 Simple to Start.
Simple to Grow
Free to sign up
Free to Deliver
Save and earn cash on every purchase you make
Free your capital that is stuck in inventory: put it
back into expansion
Now.
How Big Is the U.S. Restaurant Industry?
1,000,000+
Restaurants and eateries
$863Bn
Restaurant industry sales in 2019
$380Bn
Food distributors combined annual sales
Rgand is the first global online marketplace that provides direct trade marketplace connecting producers worldwide and the U.S. Foodservice industry
Why Rgand?
Introducing the New Go-to-Market Model for Producers and Manufacturers
Selling to Restaurants and Food Buyers Has Never Been So Painless
No Distributors
No Wholesalers
No Broadliners
No, really
Imagine a World Where
You Trade Directly with the Buyer.
You and Them.
Nobody In Between.
We Provide the Platform — You Trade.
Rgand Does Not Buy from You - End Buyers Do.
This is Rgand.com.
Grow your sales on Rgand.com - use our platform and learn from us the best practices in global trading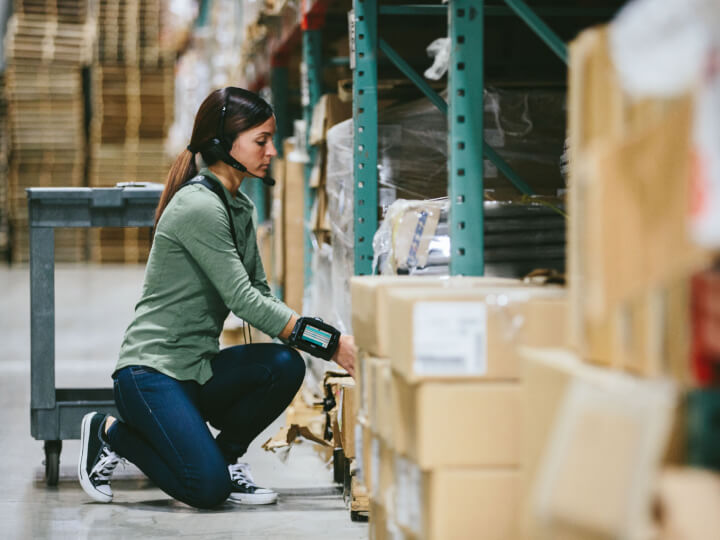 Rgand Prime Fulfillment Services
Your Multi-Channel Fulfillment Solution Partner
Integrate Directly Into B2B Wholesale Customers
Sell On Rgand.com
Pay For Space and Services You Use
Same Day Fulfillment
Everything You Need For Your Business Is Here
Rgand Marketplace Going Live In...
What You Can Find on Rgand
Everything You Need For Your Business Is Here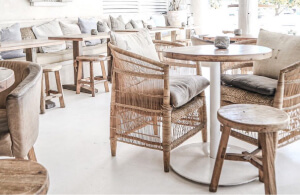 Furniture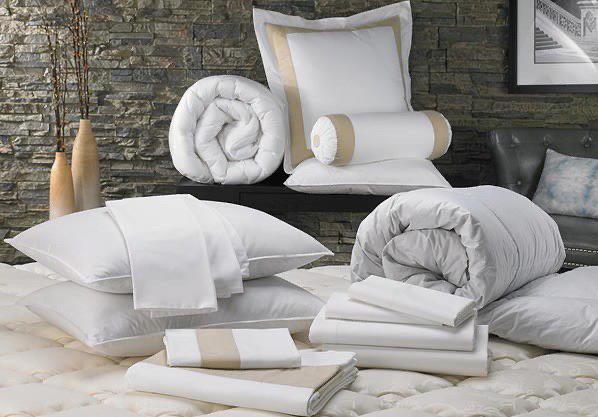 Hotel & SPA Textile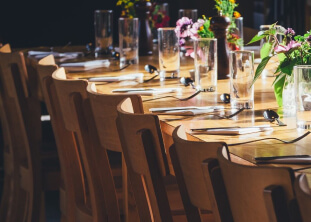 Tabletop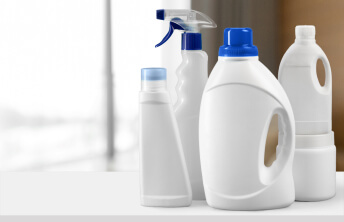 Janitorial / Sanitation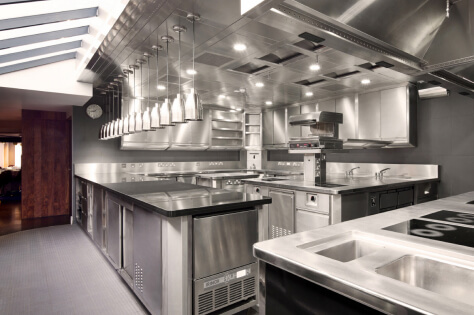 Equipment&
Supplies
Rgand Marketplace Mission
Changing the Rules of the Industry
In our industrial world, people producing food and people who buy it were relying on a complex and costly distribution system. Food producers and buyers paid to the chain of multiple firms to move the food from warehouse to warehouse.
For many decades distribution controlled and dictated its rules to the entire marketplace.
Not anymore.
Rgand Marketplace brings freedom of connection between the restaurant owners, families, catering businesses, and the food producers.
Rgand will be the only place you need to buy food & supplies
News and Trends in Foodservice Industry
Ready to Get Started?
Enjoy New Ways of Trading Within the U.S. Foodservice Industry